Back
RSV-Gold
RSV-Gold
RSV-Gold

RSV-Gold

WHAT IS RSV GOLD?
uitklapper, klik om te openen
The RSV GOLD project is the first global mortality registry for children in whom respiratory syncytial virus (RSV) was identified as a pathogen. Dedicated researchers at the Wilhelmina Children's Hospital at University Medical Center Utrecht are collecting data of children under 5 that have died after respiratory infection with RSV. Health care providers and researchers from all over the world are encouraged to collaborate and share cases. The aim is to understand clinical and socio-economic characteristics of children who die with RSV infection and to identify the main risk factors for child mortality due to RSV. This project is funded by the "Bill & Melinda Gates Foundation".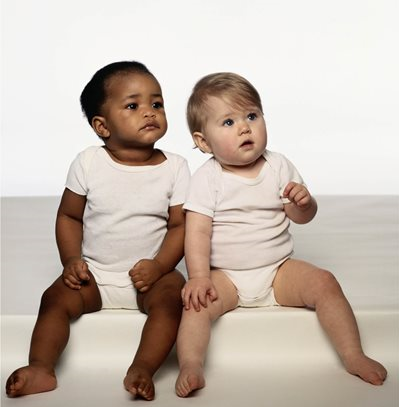 WHY RSV GOLD?
uitklapper, klik om te openen
The objective of the RSV GOLD study is to better understand which children will be protected by different RSV vaccination srategies and ultimately to reduce RSV-related mortality in young children. At present, there are no interventions to prevent or treat an RSV infection, except a costly prophylaxis mostly administered to high-risk infants. There are, however, more than 19 RSV vaccines in development, including maternal and pediatric vaccines. In order to determine the impact of the various types of vaccines, it is important to determine the risk factors for child mortality due to RSV. Our vision is that global data sharing is required to gain insight into these risk factors. The results of this case series will be used to inform vaccine development and consequently reduce RSV-related childhood mortality.
RSV GOLD DASHBOARD
uitklapper, klik om te openen
The RSV mortality dashboard aims to give an overview of the data shared by all collaborators. Documented cases of RSV-confirmed mortality for children less than 5 years of age after 1995 are included. Cases of RSV infection after stem cell or bone marrow transplant are excluded. Data is collected by participation of researchers, research networks, and physicians and is collected anonymously.
Associated research networks: ReSViNET, RSV GEN, PERCH, RESCEU.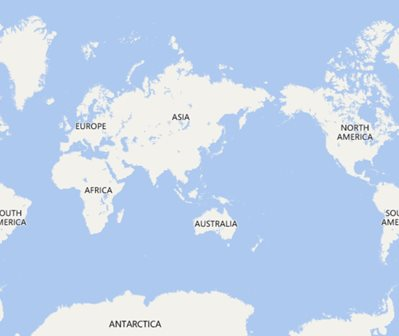 RESPIRATORY SYNCYTIAL VIRUS (RSV)
uitklapper, klik om te openen
RSV infection causes a major burden for patients, their parents and society. RSV is a virus that causes infections of the respiratory tract, such as nose, throat, trachea and lungs. Depending on the severity of the infection, symptoms can vary from a runny nose to severe shortness of breath. RSV infection is associated with an estimated 33,8 million new episodes of acute lower respiratory infections worldwide in 2005. RSV infection is the second most prevalent cause of death during infancy; only malaria is associated with higher mortality. The global RSV mortality of children under 5 years of age is 66.000 to 199.000 a year. Up to 700 deaths per day are caused by this particular virus. More than 99% of these deaths occur in lower income countries.
RSV GOLD TEAM
uitklapper, klik om te openen
The RSV GOLD team supports all activities for the RSV GOLD project. It is composed of clinician investigators and researchers at the Wilhelmina Children's Hospital (University Medical Center Utrecht).
INDEPENDENT SCIENTIFIC ADVISORY BOARD
uitklapper, klik om te openen
The Independent Scientific Advisory Board (ISAB) advises on scientific and practical matters for the GOLD project. ISAB members include clinicians, public health officials and other experts in the field.
CONTACT
uitklapper, klik om te openen
Interested in collaborating with us in RSV GOLD project? Do you have cases you want to share with us? We kindly ask you to share any new mortality cases directly with us via rsvgold@umcutrecht.nl
. This way we can keep the RSV Global Mortality Database up to date with cases from around the globe.
Best wishes on behalf of RSV GOLD team,
Natalie Mazur, MD, MSc, Project Manager
Nienke Scheltema, MD, Project Founder
Leyla Kragten-Tabatabaie, PhD, Former Project Leader
Louis Bont, MD, PhD, Principal Investigator
RSV GOLD COLLABORATORS
uitklapper, klik om te openen
We collaborate with researchers and health professionals worldwide. Click here to learn more about which institutions we already collaborate with.
PRESS
uitklapper, klik om te openen
All news releases and scientific papers concerning the RSV GOLD project can be found here.
Thank you for your review!
Has this information helped you?