Brain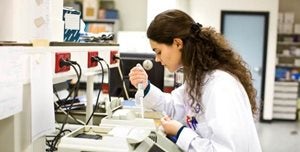 High-level research in clinical and experimental neuroscience.
Infection & immunity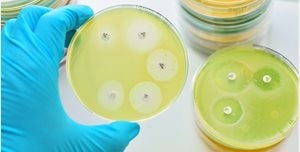 Unraveling pathogenic mechanisms for infection and immune diseases.
Circulatory Health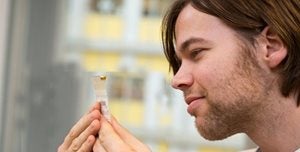 Advancing cardiovascular research for the benefit of patients.
Cancer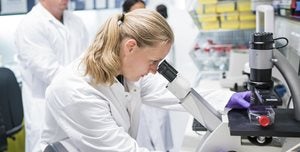 Innovative approaches in diagnostics, treatment and care.
Child Health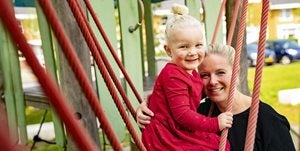 Filling significant gaps to improve the lives of children during childhood and thereafter.
Regenerative Medicine & Stem Cells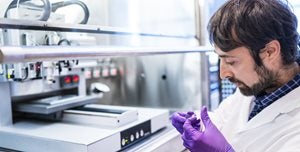 Accelerating the pace of regenerative therapies.